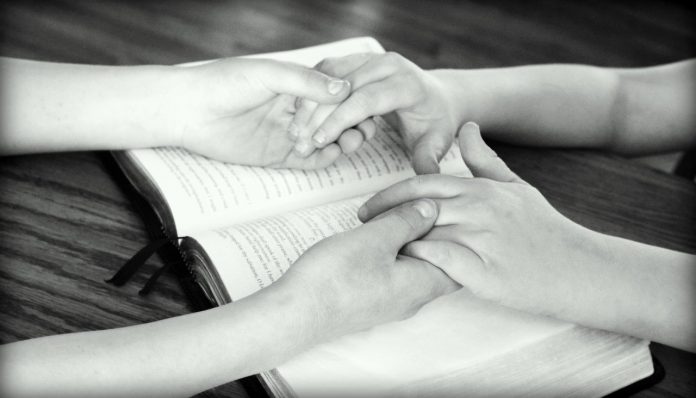 DAY 6
Today is day 6 of our lovely Psalm 91. Today is set aside for verses 13 and 14. These two verses are wonderful. It declares who we are in the Lord. The victorious and powerful being. Let's see it.
Thou shalt tread upon the Lion and adder; the young lion and the dragon shall thou trample under feet.

Because he hath set his love upon me, therefore will I deliver him, I will set him on high, because he hath known my name.
From what we read, God is ready to give us supernatural power, since He is SUPERNATURAL. He extends supernatural power in him to us. Praise the Lord Hallelujah. The Lion is not ordinary, but stone like problem, mountain of wicked, wild and crazy situation, tough time and or, enemy that refuse to yield or surrender. If we look at it ordinarily, we mention wild and devouring animal. Whichever way we look at it, the problem is meant to swallow us, that is why, God promised, we shall be victorious by treading upon them.
What it means is Lion must come around; Adder must appear meaning we shall win, we shall laugh, we shall not be in sorrow, or in agony. It tells us we have battle to fight and we shall take thereafter is in us, harvest is ready. I pray, we shall sow and harvest bountifully in the name of Jesus.
The cloud is not favourable but we shall win. The young lion and the dragon won't consume you. You are a loaded soldier that makes them walkover. The tyrants are defeated! Hunger is defeated! Wickedness is defeated! Famine is defeated! Sickness is defeated! Diseases are defeated! Poverty is defeated! Stagnation is defeated! The Lord made you Lord over them all.
Brethren, let heavenly love weave around you and be clothed with garment of love. You shall feast with the Lord Almighty because he knows your name. He knows your name for good not evil. He knows your name for breakthrough not famine. He feeds you with laughter and joy, success, progress and greatness. Today is a day you speak goodness to yourself.
Brethren, let's sing song of praises to the Lord Almighty that silence our enemy, that make us triumph and make us dance our dance, and sing our songs to his glory. Praise the Lord.
Please like and share this Blog Post.
Shalom.
PRAYER POINTS
Dark lion assigned to tear me to pieces become useless in the name of Jesus.

---

I tear the mouth of wild animal against me to pieces in the name of Jesus.

---

O Lord, let your power nullify every attack against my destiny in the name of Jesus.

---

I break the head of the dragon, in the name of Jesus.

---

Every dark cloud around me, disappear in the name of Jesus.

---

O Lord, let your love multiply in my life, in the name of Jesus.

---

Hunger, you are defeated in my life in the name of Jesus.

---

Spirit of poverty, expire in my life, in the name of Jesus.

---

Laughter and joy be my portion in the name of Jesus.

---

O Lord, make me great and fulfilled, in the name of Jesus.